Microsoft Dynamics Nav Migration
Microsoft Dyanamics Nav Migration
Dynamics Consult offers a migration service for Microsoft Dynamics NAV from previous versions to the latest one with favourable conditions and prompt timing by adopting a certified and well-tried methodology.
We advise our clients to migrate to the new Dynamics NAV 2016 version which grants, with respect to the previous versions, benefits due to improvements in both the technological and functioning aspect. Specifically, Dynamics NAV 2016 can be accessed from the Web and with SharePoint, in addition to the traditional Client.
Microsoft Dynamics NAV 2016 is updated according to the latest Italian financial requirements, such as the Certificazione Unica, Split Payment and SEPA tracking.
Dynamics Consult, in accordance with its clients, has been progressively migrating all installations to the latest version.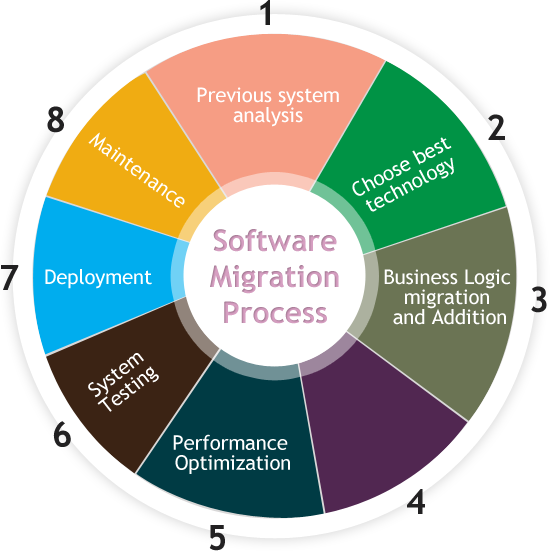 Microsoft Dynamics Nav Update
Dynamics Consult provides its clients with a reliable and prompt update service to the latest hotfixes and patches released by Microsoft. The service is delivered remotely and is included in the assistance service signed with the client.