Microsoft Partner Consulting Company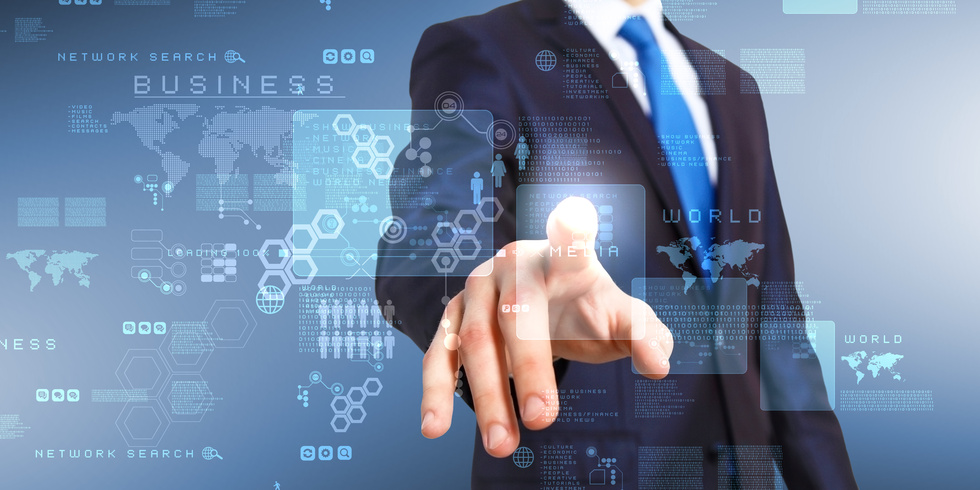 We are a Microsoft Partner Consulting company.
Dynamics Consult is a Microsoft Partner advisory company specialized in the implementation of Enterprise Resource Planning (ERP) systems with Microsoft Dynamics NAV. We side with our clients to help them to achieve the excellence required by the support and development of their business and to generate added value with innovative ideas and well-known solutions.
Thanks to the long-standing experience and multi-disciplinary areas of expertise of our professionals, Dynamics Consult can side with companies in the realization of ERP projects on different layers of complexity with a wide array of solutions and leveraging the most appropriate persons, skills and technologies according to the needs.
Dynamics Consult is active on the Italian territory with offices in Milan and Rome. Our clients include the most important companies in the sectors of telecommunications, location-based entertainment, automotive, biomedics and assistance and professional services.
Davide Gianardi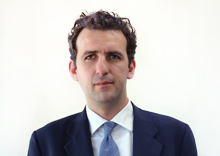 Davide Gianardi was born in La Spezia, Italy, in 1975. He graduated in Economics at the University of Parma in 2000 and now resides in Milan.
He began his career by working in the Business Intelligence area, then moved to Microsoft Navision. His work from 2005 to 2008 as Senior Consultant in the Advisory department of KPMG gained him a valuable expertise in the management of international projects. His knowledge in Microsoft Dynamics NAV and international relationships came together while at Brain Force Italia (a leading European System Integrators company), where he worked from 2008 to 2012 as Project Manager of international roll-outs in Dynamics NAV field.
In 2012 the turn of events in his professional life as he co-founded Dynamic Consult.
His main proficiency area is about implementing information systems based on Microsoft Dynamics NAV, which is proved by more than 40 projects realised in Italy and Europe. During the project phase he can act both as Project Manager and as Consultant with expertise in the administration and control and active and passive cycles areas.
He is a Microsoft Certified consultant.
Davide Sgobba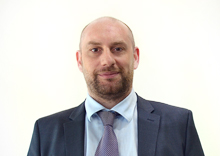 Davide Sgobba was born in Milan in 1975. He graduated in 2003 at the Bocconi University in Milan in Political Economics, where he is currently a researcher at the CROMA centre.
He began his career at Munters in the habit of financial accounting and control, then at PER s.p.a. in 2007 as Financial and Accounting Manager. In the years between 2009 and 2012, his professional career experienced a turn of events by first going solo as a freelance professional by implementing corporation information systems based on Microsoft Dynamics NAV; he then founded Dynamic Consult.
His main area of expertise is about the actual implementation of information systems based on the Microsoft Dynamics NAV platform, thanks to his talent in pairing deep application skills in the area of administration, control and orders to technical skills in code development.
He is a Microsoft Certified consultant.
Mission
Our mission is to side with companies in the realization of ICT projects on different layers of complexity with a consulting approach.
Services Offered
Why Dynamics Consult?
We can build a long-lasting relationship with the Client thanks to our high quality service provided in an objective and independent manner by a team of specifically trained consultants with on the field experience.